Welcome to GPM International
GPM International
日本人と外国人との間の絆を深め、家族的なコミュニティを持つことを目指しています。
皆様のご参加をお待ちしています!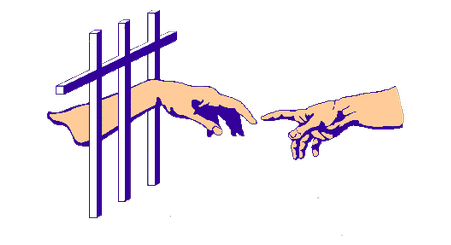 About us :
Temporarily located in ibaraki prefecture, ushiku-shi 1-2-1, we are a support group of people forming into a non profit organization with following vision and mission
現住所:茨城県牛久町1-20-1
ホームページアドレス:www.gpm-international.org
< 以下のビジョンとミッションに基づく、非営利のサポートグループです。 
More
Vision :
A new society of Japan where Japanese and Foreigners freely mix and live on as a one Family.
日本人と外国人とが自由に交流を持ち、一つの家族として生活することができる新しい社会を日本に作ること。
More
Mission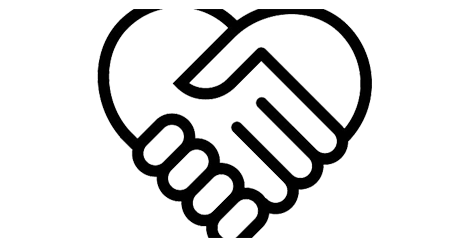 Creation of enabling environment therefore bridging any gap that may exist between the Japanese and foreigners. Activities to this include more educative media programs, entertainment events, cultural programs, rendering support to the many foreigners facing hard moments here in Japan ( those in detention, prison, etc. ) and many more.
日本人と外国人との間に存在する様々なギャップを埋めるための効果的な環境づくり。これらの活動には、教育的なメディア・プログラム、娯楽イベント、文化的なプログラムが含まれる。また、ここ日本において厳しい状況に置かれている多くの外国人(拘留者、受刑者など)に対する支援活動を行うこと。
More